New At SexIsMagazine: My Article About Erectile Dysfunction @ 11:20 am
Current Mood:
accomplished
Current Music: I'm watching "Breaking Bad"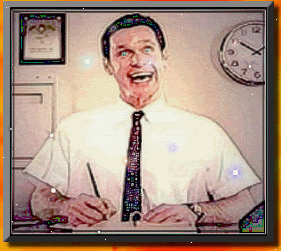 My first article at SexIsMagazine is out. It's entitled
When Erectile Dysfunction Hits Home: Or How NOT To Turn Your Man Into A Meat Dildo
. SexIsMagazine described my article as "a fantastic and compassionate read". I include details about my personal story regarding my husband's experience with ED, and I give lots of good information about the disorder. Enjoy!